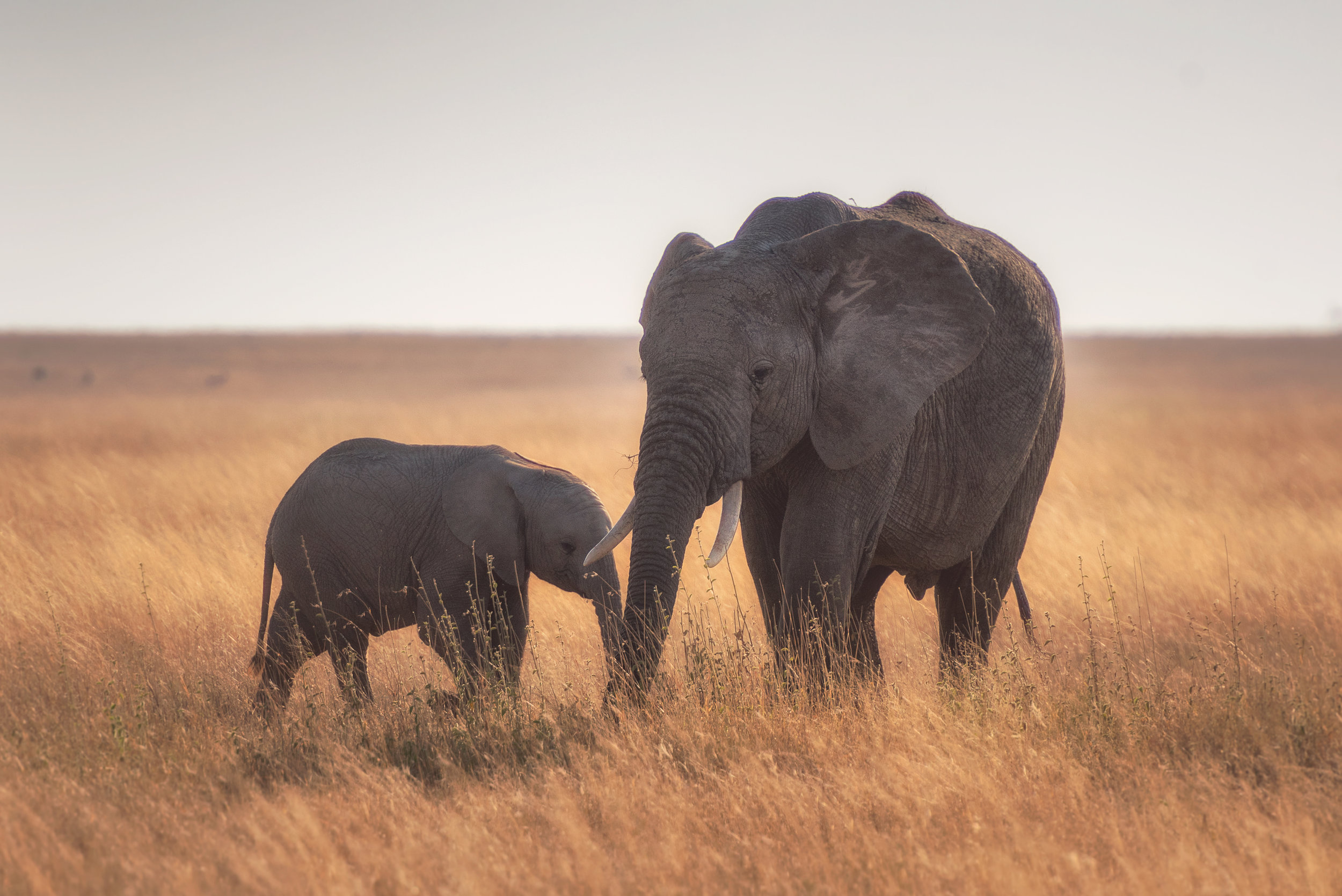 Finding yourself feeling worried or anxious about your pregnancy? Is being a parent very different from what you had dreamed it would be? Do you feel alone and scared?
As a mother of two, I understand the challenges of having a new baby and the stress having a baby can have on your relationships. Despite how prepared you may be, most days feel out of your control. After having a baby, it is common to experience "baby blues", where you feel weepy, stressed, tired, sad, anxious, or lonely. For some women, a new baby can lead to feelings of intense sadness, fluctuating mood or intense anxiety. Whatever your current symptoms, know that you are not alone and that with the right help things can get better. I have completed the Maternal Mental Health NOW Certificate Training – Bringing Light to Motherhood: Online Training on Maternal Mental Health and will help you improve your relationships and support you as you adjust to your role of becoming a parent.
Facts and Statistics
In the U.S. 15% to 20% of new moms, or about 1 million women each year experience perinatal mood and anxiety disorders.

10-22% of women experience depression during pregnancy and postpartum year.

Perinatal depression can affect any woman regardless of age, income, culture, or education.

Baby blues, a normal adjustment period after birth, usually lasts from 2 to 3 weeks.

Maternal depression and anxiety are treatable. The sooner you get treatment the better the outcome for the whole family.